Choose your preferred handles to display on the dashboard
Your health and safety regulator is always releasing important updates to legislation and other pertinent safety information – often via Twitter. Not to mention your organisation likely has a handle or two with important messages to share with your people.
So, keep your team up-to-date with what matters via our fully configurable live social media feed, right there on the Safety Champion dashboard.
READ OUR BLOGS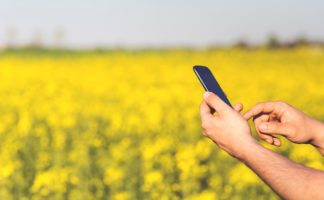 We're offline!
But it's not what you think! This isn't a system upgrade. Our software is still up and running 24/7, as […]
Read More

›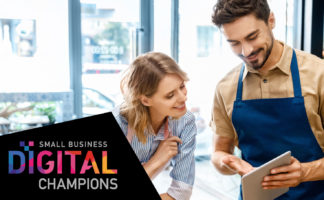 Safety Champion a proud partner of Australian Government's Digital Champions initiative
We're pleased to announce our partnership with the Australian Government's Department of Jobs and Small Business as a corporate partner […]
Read More

›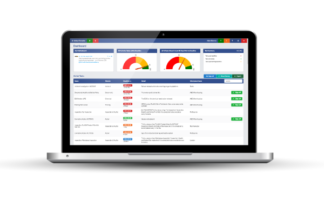 4 reasons why bringing safety online is smarter sooner rather than later.
So, you're thinking about bringing your safety program online. Fantastic! Of course, we're going to say that, being a cloud-based […]
Read More

›