Choose your preferred handles to display on the dashboard
Your health and safety regulator is always releasing important updates to legislation and other pertinent safety information – often via Twitter. Not to mention your organisation likely has a handle or two with important messages to share with your people.
So, keep your team up-to-date with what matters via our fully configurable live social media feed, right there on the Safety Champion dashboard.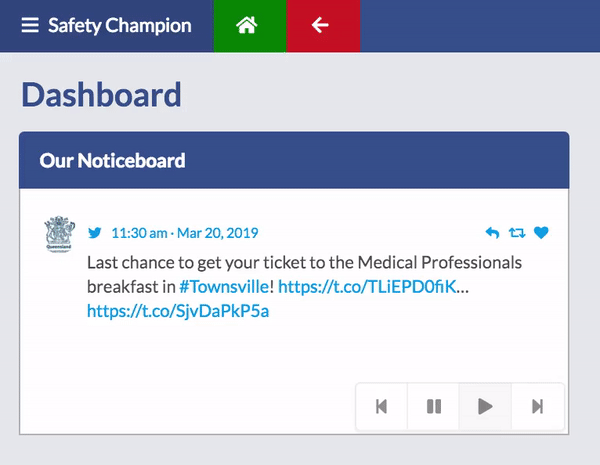 READ OUR BLOGS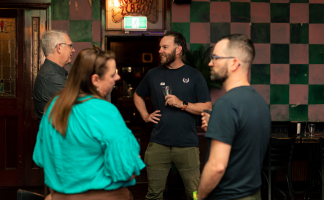 Safety Champion Meet-up: Melbourne
Choose your preferred handles to display on the dashboard Your health and safety regulator is always releasing important updates […]
Read More

›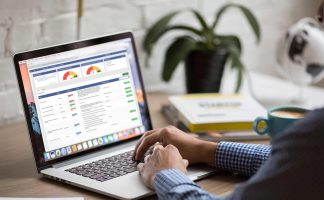 Safety Champion Feature Update - November 2023
Choose your preferred handles to display on the dashboard Your health and safety regulator is always releasing important updates […]
Read More

›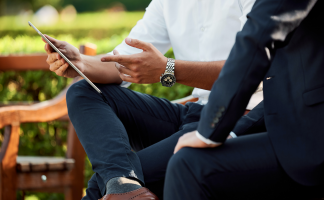 Client Spotlight - November 2023
Choose your preferred handles to display on the dashboard Your health and safety regulator is always releasing important updates […]
Read More

›