Get workplace safety sorted in your business, with our free version of Safety Champion Software.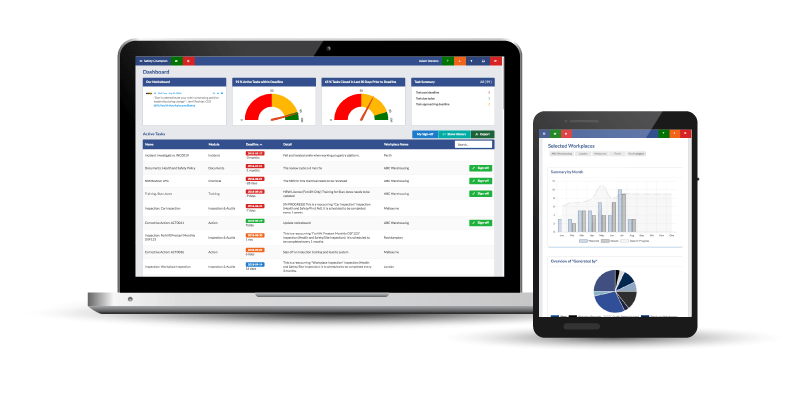 Just jot down your details and we'll be in contact as soon as we launch.
---
Join 100s of others already making safety a priority in their business. A selection of our customers and partners:
---
We'll get safety happening in your business.
Safety Champion makes doing safety simpler than the alternative. That's why we made it! Easily capture safety activity, monitor your progress, and improve your safety performance. Now you know exactly what's going on with safety if the need ever arose and you are keeping your people safer than ever. It's as easy as that.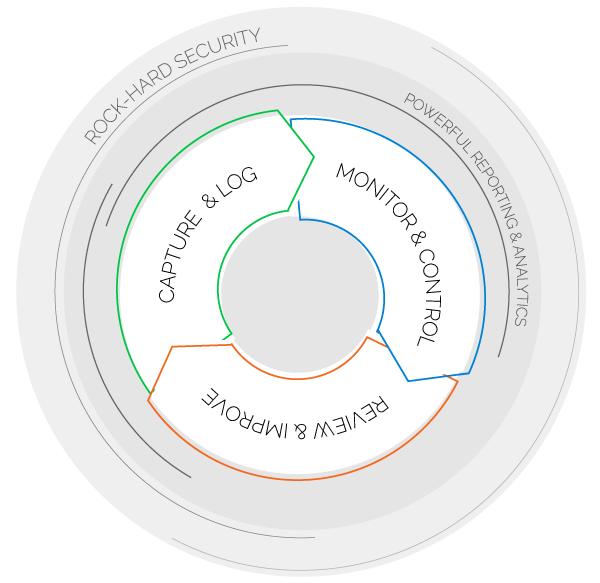 ---
What are you waiting for? Register today!