The safety software developed at Safety Champion makes it easy for professional services like accountants, lawyers and financial services and providers to follow safety management regulations in managing any potential risks.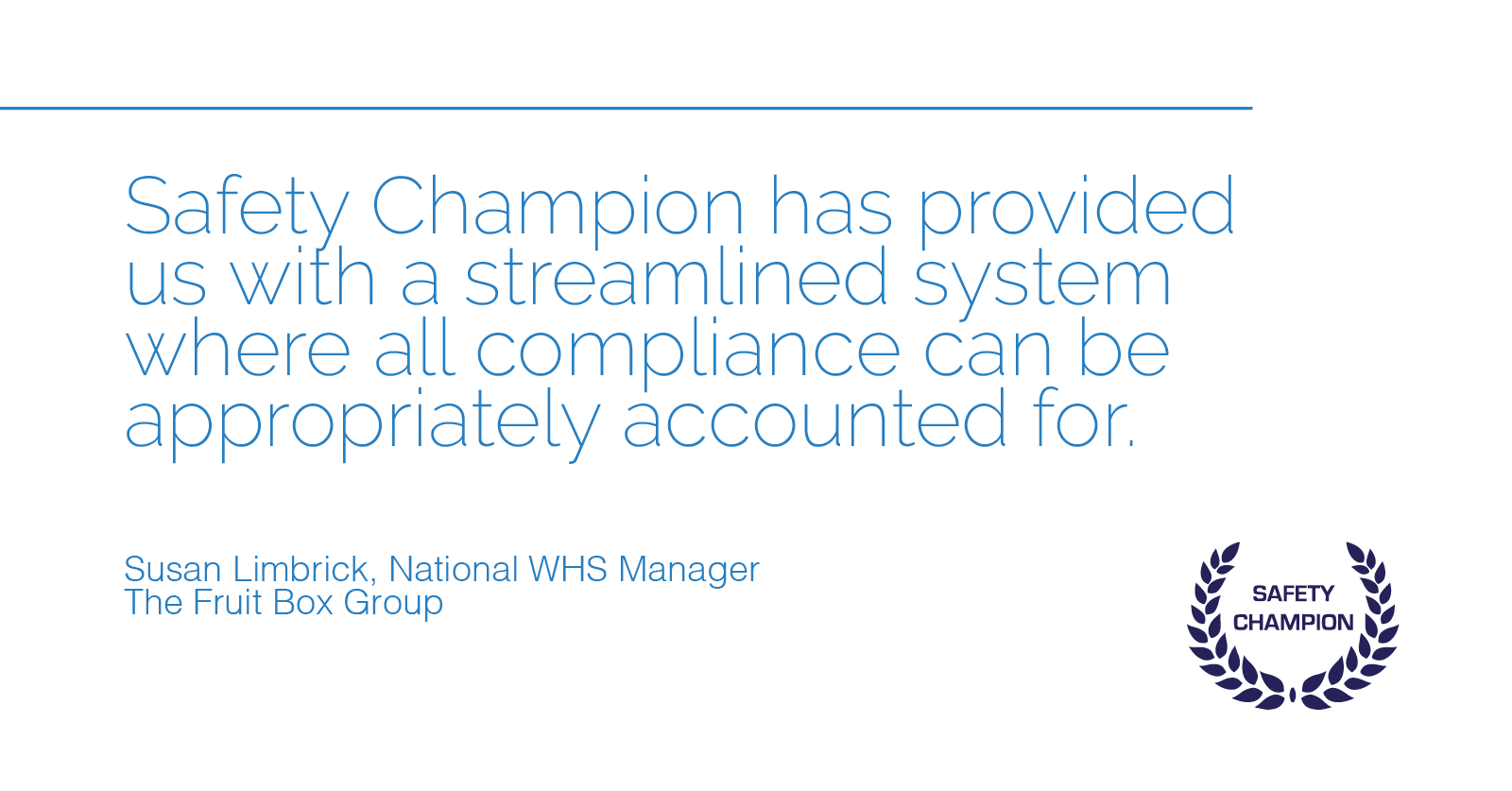 Safety Management Software for Professionals
Whether it's looking after confidential client information at a law firm or keeping records of digital forms as an accountant, OHS Safety Champion software for professional services manages risks by providing safety data, risk assessment processes, incident management and workplace health and safety practices.
Your business can remain safe and secure with our cloud-based safety software. Whether you're in a team of accountants or lawyers, when using Safety Champion's WHS management system software, our safety programs and compliance software will ensure your business processes are strong and secure.
OHS Health and Safety Management Solutions
Occupational health and safety (OHS) management is incredibly important, especially if you're looking after a team environment. By implementing our safety management platform and processes within your organisation, your team can be ensured that you are doing what is necessary to help manage risks, provide safety training, contractor management and incident reporting, which can all be easily accessible and executed with our Safety Champion's WHS management systems for the safety of your professional services.
Implement Health and Safety Practices
Certain actions and protocols are implemented in the professional services and industries to protect the physical, emotional, and mental health of workers, clients and visitors of the workplace;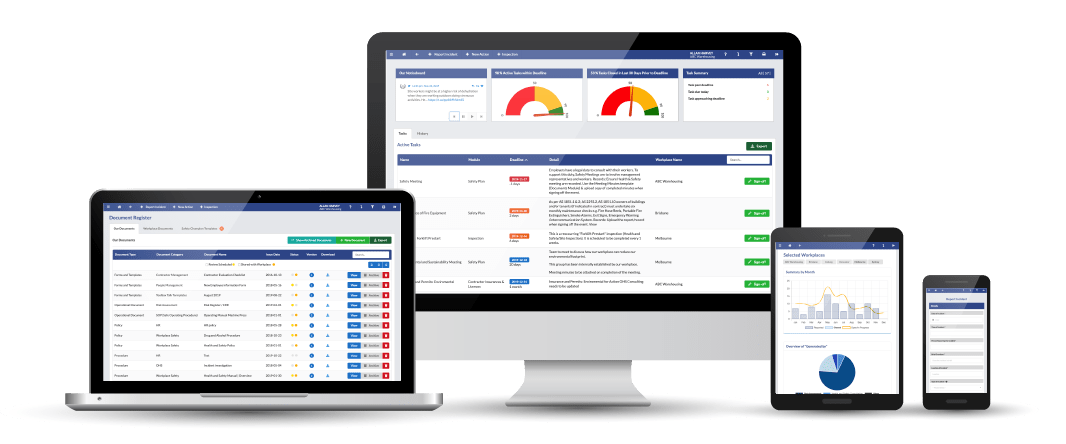 Risk Management
Helps to manage and reduce various risks that could impact the safety of your team's entire workforce and professional services by assessing and prioritising risks and creating plans and processes to manage your team's work, health and safety.
In Australia, this software typically includes features such as risk identification and assessment, risk mitigation planning, risk monitoring and reporting, and compliance management software.
Professional Services Safety Management Systems
Easily create real-time reporting should an employee from your team have an incident, accident, or near-miss when using our user-friendly safety reporting OHS software. Accessible on mobile devices, perform and capture safety tasks using Safety Champion's excellent range of comprehensive reporting capabilities.
With an extensive database at your fingertips, this ensures an easy-to-use solution with access to your training records, safety observations and overall risk assessments.
WHS Software for Accountants, Lawyers and Financial Services
Encouraging a strong safety culture in your workplace is imperative to the safety management and OHS of your corporation. The Safety Champion professional services software was developed to assist your company and manage its health and safety plan, so you can execute and access your entire safety program when needed.
Contact Us
Contact us right away to strengthen your safety performance and WHS professional services safety software to simplify various areas of your health and safety management systems and processes, making your company a safer place.
---

After pricing? 
Jot down your details and we'll get back to you shortly!