Farming is fraught with the potential for accidents unless safety precautions are always followed. Even then, accidents do happen, but farmers who use Safety Champion farming safety management software have the best chance of keeping themselves and their employees free from harm day in and day out. 
Farming online safety systems developed by Safety Champions can be the difference between keeping workers safe, boosting profits and complying with legislation and fines, injured workers, disruptions and loss of productivity and profits.
Farming Safety Management Software Australia
At Safety Champion, many of our clients report enjoying transitioning from a paper-based system to our farming safety management software Australia-wide. They are impressed by the visible way they can demonstrate to their workers and suppliers, and sub-contractors how they have incorporated a best-practice approach to managing workplace health and safety. By showing that farmers and farm management are serious about safety and committed to a safer work environment, those who do business with the farm and the workers themselves feel more confident, which can increase productivity.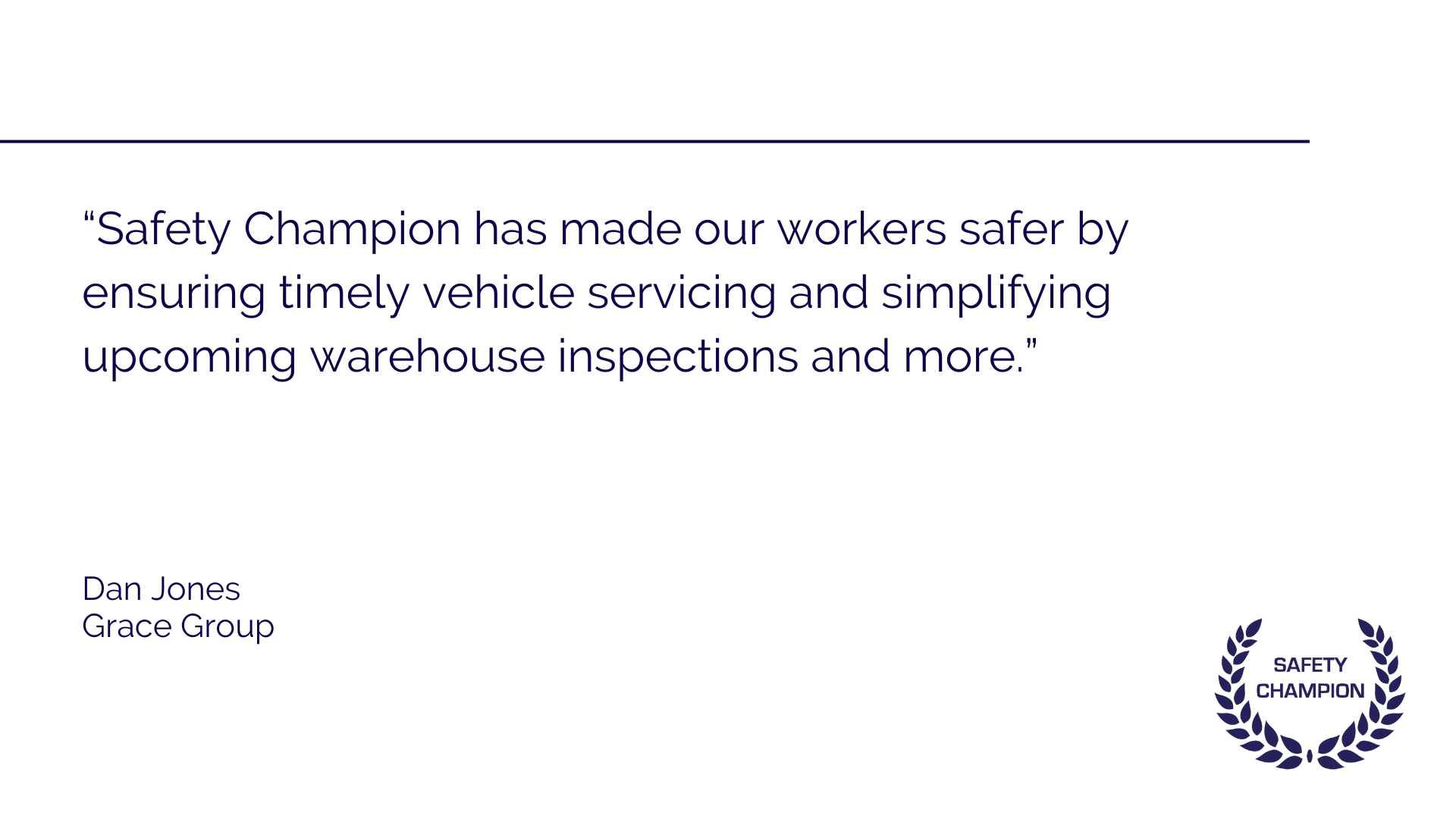 Farming Safety Management Online
According to the agricultural industry's AgHealth Australia web page, since 2001, 1,651 people have died in farm-related accidents Australia-wide, with most involving tractors. During the first six months of 2022 alone, 21 deaths were reported on farms, with quad-bike accidents involved in most of the accidents.
Farming online safety systems and farming safety management online can take care of all your farm safety and workplace health obligations so farm owners and managers can run the farm.
Safety Management System
There are many different forms of farming happening in Australia. From graziers to fish farms, livestock, cropping, orchardists, agroforestry, tree plantations and nurseries, and sheep, horse and cattle breeders. So the forestry, agriculture and fishing industries are breeding grounds for health and safety risks. However, safeguarding the health, safety and productivity of your staff and your enterprise doesn't have to be hard work. Rather than using farming online safety systems, you may still use a paper-based system or no system.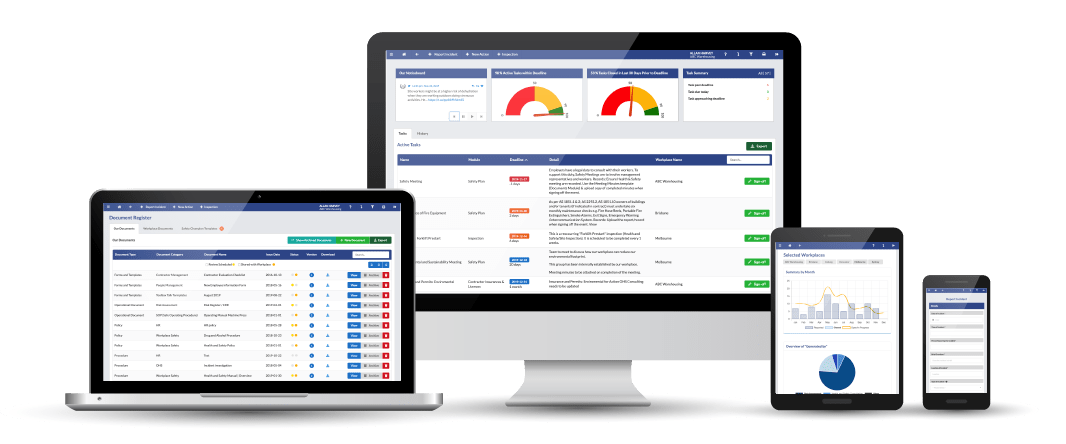 Safety Management Made Easy
As a farm manager, you may be pleasantly surprised by how much of the hard work is taken care of by Safety Champion's farming safety management system software. It can help you keep maintenance records, keep legal obligations up-to-date, do risk assessments, advise on safe work procedures and make life easier for everyone.
Workplace Health and Farm Safety
Farms are busy environments where heavy machinery, tired workers, long hours and often remote environments, hazardous substances, dangerous chemicals and tools can be a recipe for ruination. Add a transient workforce to the mix, and it's no wonder farming has high fatality rates and workplace risk. But it doesn't have to be that way if you use Safety champion farming online safety software systems.
WHS Safety Program
Safety Champion is easy to set up and lets all workers and managers have ready access to the WHS safety program, which can increase hazard and incident reporting. Workers can enter the information directly into the Safety Champion app and no longer have to look for forms they used before and then send the form on.
WHS Software For Farming
Break the cycle of workplace health and safety mistakes and bad habits. With WHS management system software for farming, you can make sure vital health and safety lessons are learnt from the start. Whether your workforce is stuck or stranded somewhere, isolated or transient, Safety Champion can customise WHS software for farming that your workers can access anywhere.
OHS Software For Farming
Regarding Occupational Health and Safety, farmers benefit from our leading OHS software for farming to manage their regulatory compliance requirements and digitise their record-keeping process. Safety Champion online farm safety systems provide cloud-based software and a mobile app. These are real, practical workplace safety benefits for farmers and agribusinesses without compromising on quality assurance and productivity.
OHS Management Software System
OHS management software for farming can boost your business by taking your health and safety obligations and measures to the next level. We welcome farmers to take advantage of our Safety Champion Light which has limited features but is an excellent way to test the safety procedures before upgrading to the Premium service, which provides farming safety management software Australia-wide. Contact us here.
---

After pricing? 
Jot down your details and we'll get back to you shortly!