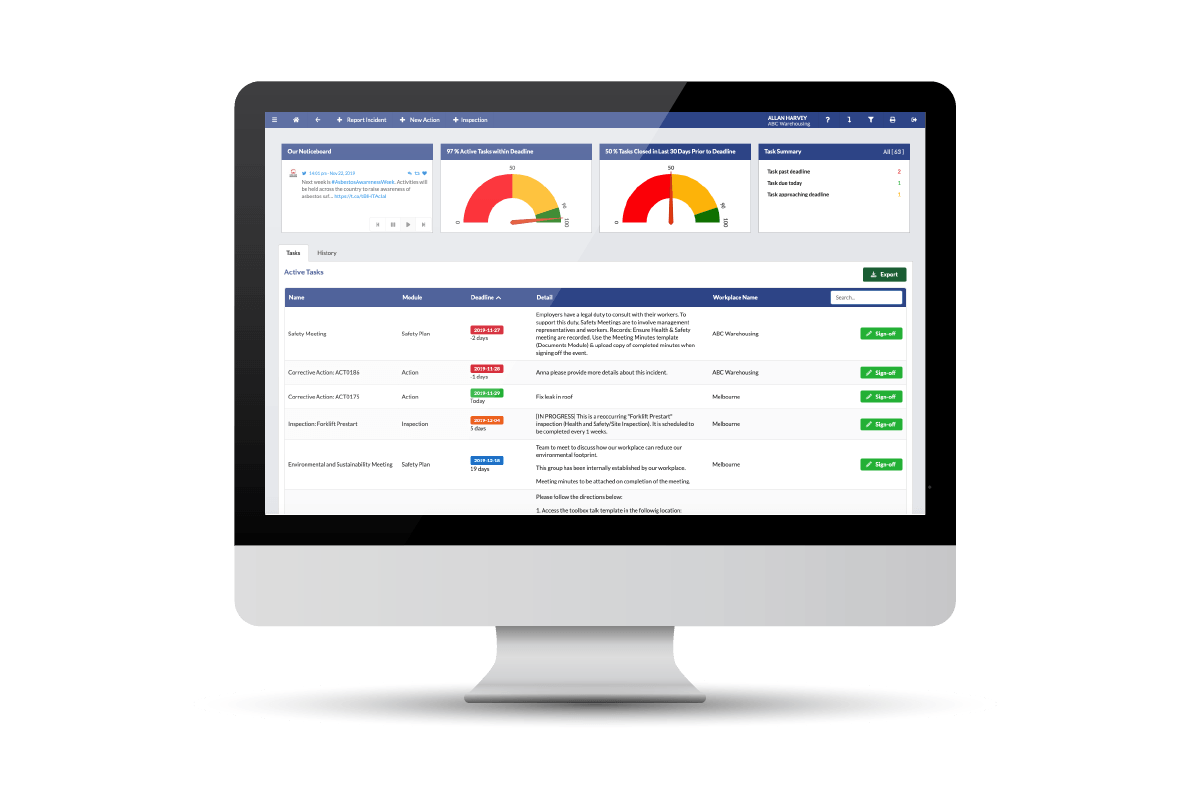 A full suite of all the integrated modules you need; Incident Reporting, Inspections, Corrective Actions, and more.
Get valuable insights and see trends in your data so you can effectively boost your safety performance over time.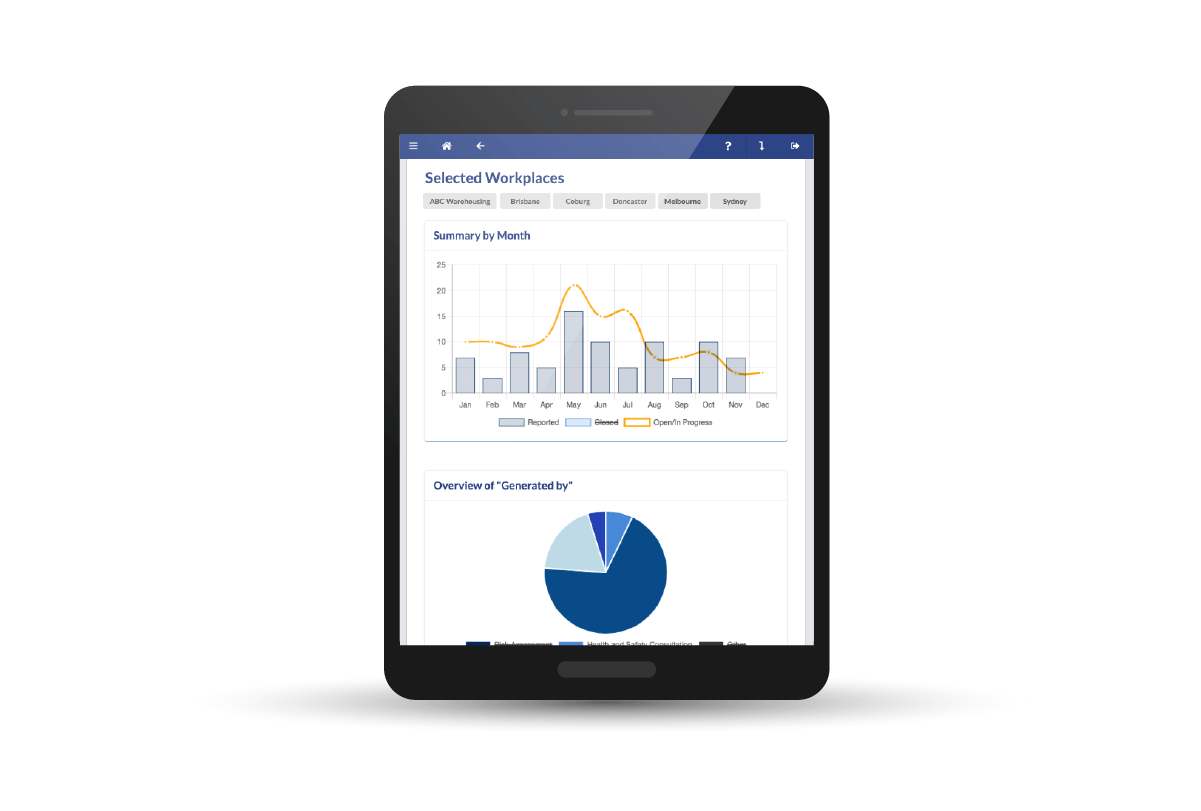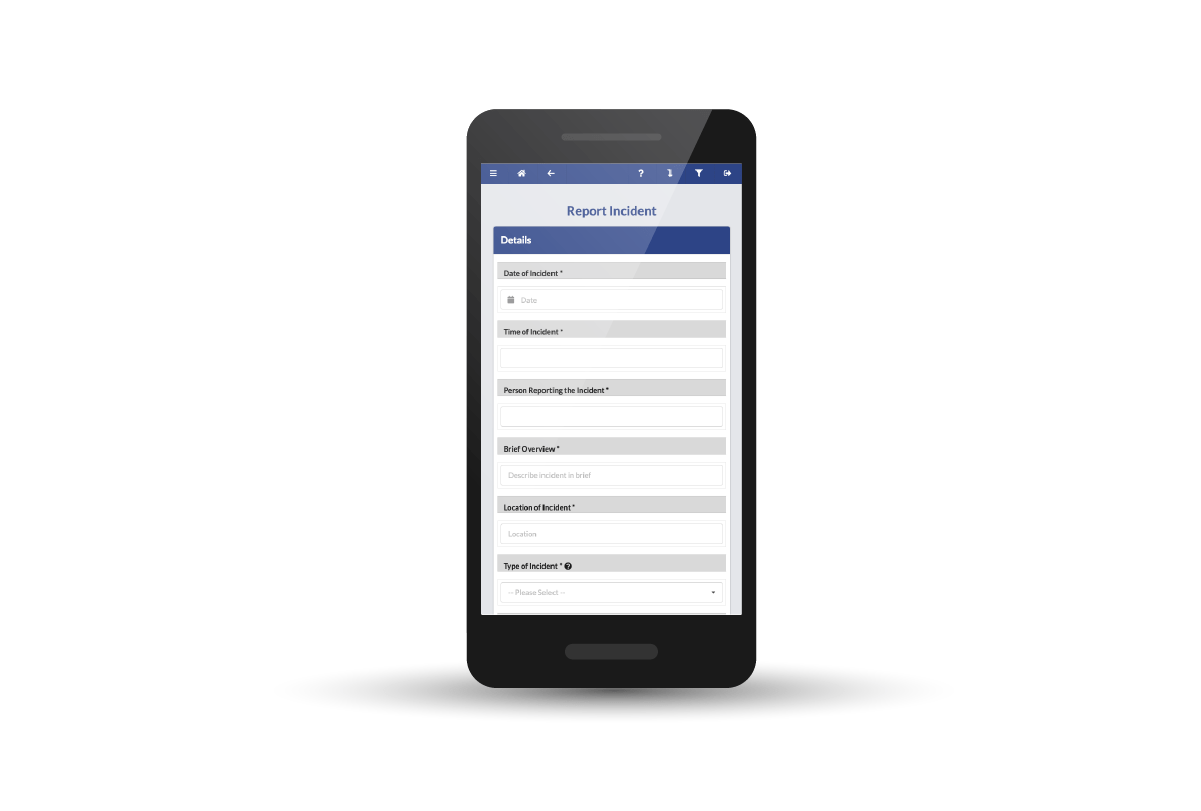 So simple to use - with any level of tech or safety expertise. Intuitive user interface. iOS and Android apps, with offline functionality.