Become a Safety Champion and grow with us.
If you are looking to add a comprehensive health and safety solution to your service offering, helping you to both strengthen your current client relationships and attract new business, then let's talk.
Call us on 1300 1 24267, email us at hello@safetychampion.com.au or pop your details in this form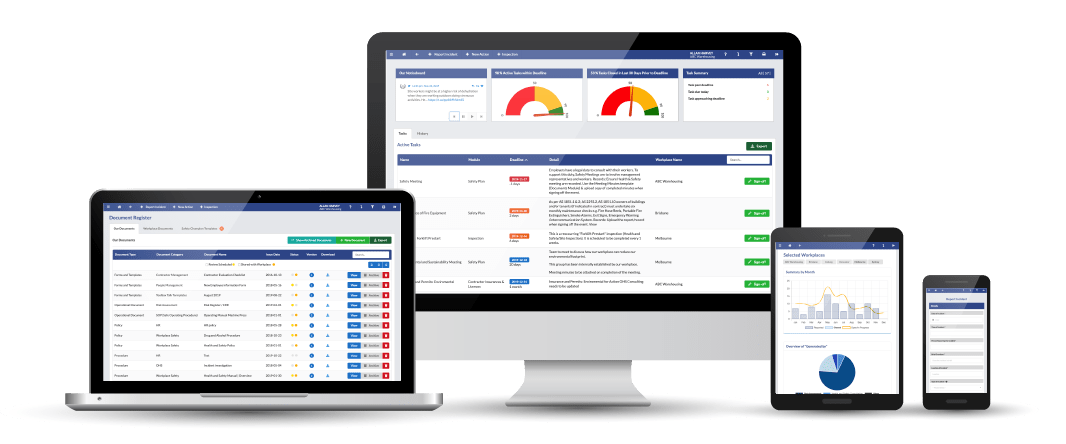 Our Partner Program is designed with your motivation in mind.
Whether you just like to refer clients to us under the Referral Program or join with us as Official Partner, our program is flexible and rewarding.
We have the tools, training and resources to support you and be successful.