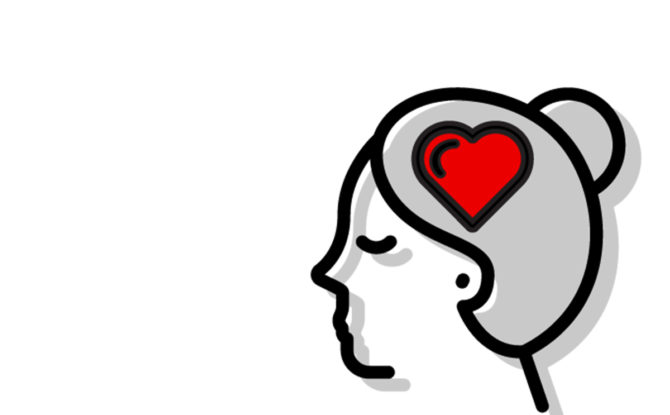 It's the perfect month, week and day to take action on mental health
Why?
Because…
This month is National Safe Work Month in Australia…
And this week is Mental Health Week in most parts of the country…
And today (10/10) is World Mental Health Day around the globe.
So today is the day of all days to take action and encourage mentally healthier and safer workplaces in Australia.
"Around 90 per cent of employees think mental health is an important issue for businesses, but only 50 per cent believe their workplace is mentally healthy."

TNS (2014). State of Workplace Mental Health in Australia. Melbourne: beyondblue. Link to report
How?
Building a mentally stronger and healthier workplace doesn't have to be super complex. As a starting point, it can be as simple as taking a note from great organisations like RUOK – and simply check in with your colleagues, staff or even (yes they are a person too!) your boss by asking "Are you ok?" Just opening up the conversation about mental health in your workplace will already set you on the path towards reducing the stigma and getting people that need it vital support.
Keen to learn more? Well, there's a wealth of freely available knowledge out there to assist you. But of all of these, the one spot we'd really recommend you go if you want to learn more about what you can do in the mental health space in the workplace, is Heads Up. Heads Up was created by the Mentally Healthy Workplace Alliance, a collection of amazingly knowledgeable organisations – including beyondblue, Safe Work Australia and Black Dog Institute to name a few – working together to develop information and materials to help us all build mentally stronger workplaces.
Check it out: https://www.headsup.org.au/
At Safety Champion we're well underway with developing our mental health and wellbeing module. This module will assist business owners, team managers and, ultimately, everyone in the workplace with cultivating a mentally healthier place to work. We're really excited about this one and can't wait to share it.
Let's make mentally healthier and safer workplace together!