Our free trial gives you full access to our demo site for 7 days, free of charge and obligation free!
Want to chat to us about it first? We'd love to!
Just call 1300 1 CHAMP | 1300 1 24267,
email us at hello@safetychampion.com.au, or
SIMPLY FULL OUT THIS FORM FOR YOUR FREE TRIAL TODAY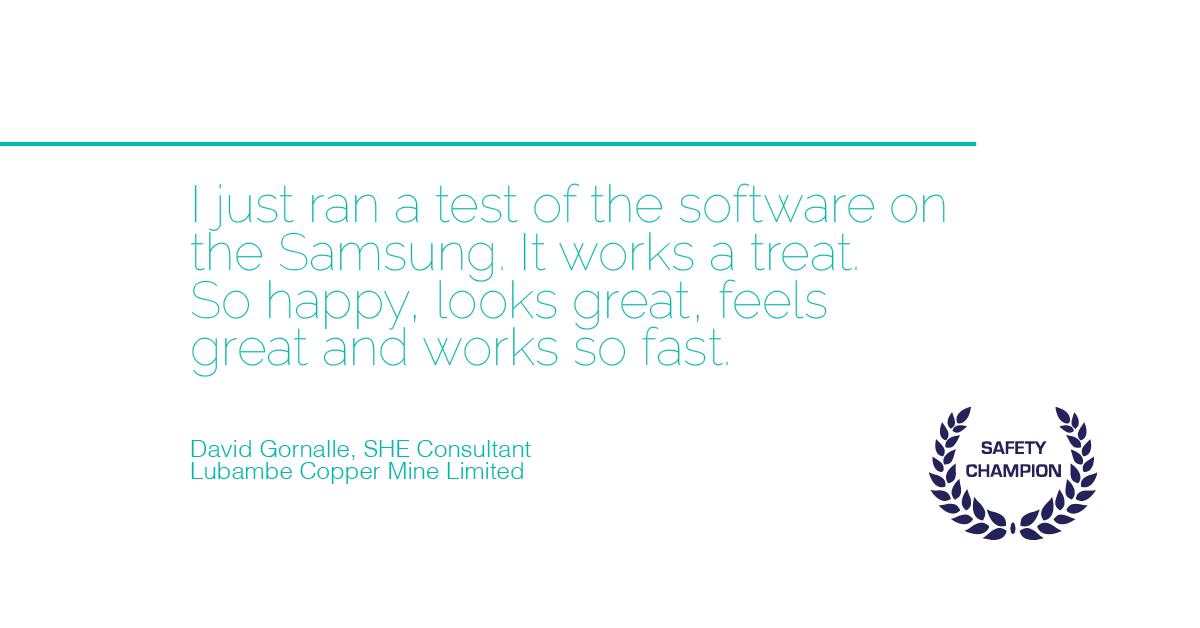 OUR RECENT BLOGS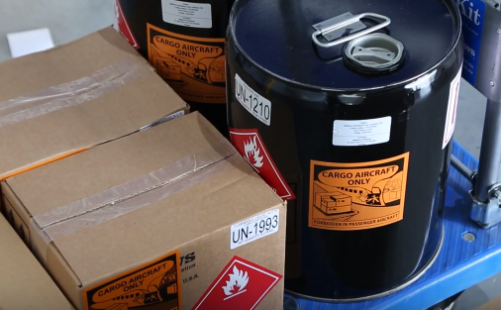 How to safely manage hazardous chemicals in your workplace
Bad luck or bad planning? It's often easier to figure out what happened and why after a chemical incident has […]
Read More

›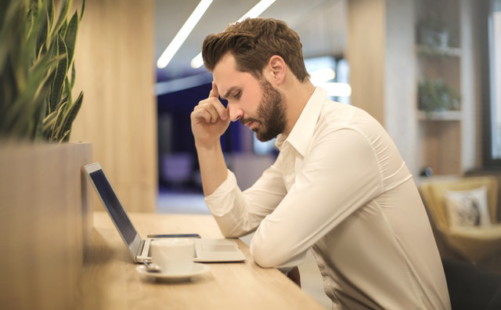 Is workaholism a real thing?
Have you ever called someone else or perhaps yourself a workaholic? Well despite it often talked about in a jovial […]
Read More

›