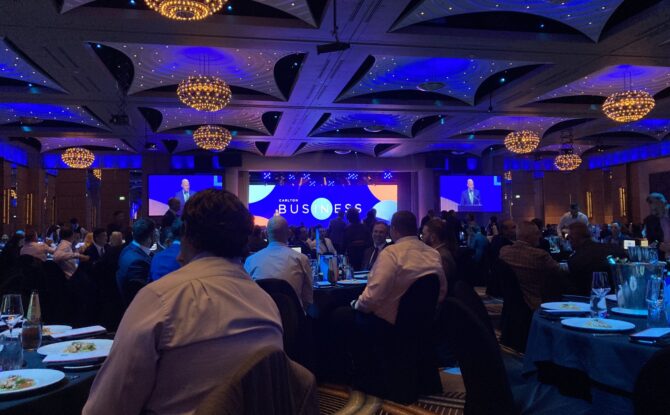 Announcing our new membership with Carlton IN Business
Safety Champion Software is excited to join Carlton IN Business – one of the largest corporate networks in Australia. We look forward to cultivating some long lasting relationships with like-minded businesses and, importantly, facilitating business opportunities for mutual benefit.
"It's a really exciting time for us at Safety Champion Software. As passionate Carlton supporters – well some of us anyway! – we are pleased to have joined the Carlton IN Business network and look forward to meeting some great people and great business through the group," says Founder of Safety Champion Software, Craig Salter.
"We're ever optimistic about the Blues performance on the footy field, and now we are just as excited to continue this passion with Carlton IN Business off-field too. We are looking forward to working together and to continue our mission to keep Australians safe at work."
At Safety Champion, we are all about reaching more and more businesses with great solutions in health and safety. We are looking forward to working with Carlton IN Business to share our products and services with workplaces of all shapes and sizes to help them find the tools, skills, and knowledge they need to stay safer than ever.
To learn more about Carlton IN Business, head on over to https://carltoninbusiness.com.au/